THANK YOU
FOR HELPING US REACH PEOPLE AND CHANGE LIVES!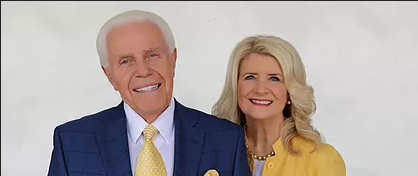 Cathy and I want to thank you for helping us to bring the Gospel to people around the world. Together, with your support, we are a mighty force for God winning souls!
Since the very beginning in 1976, we have been honored by faithful hearts like yours that have stood behind us fueling our efforts to reach out to the lost, and we are blessed knowing that you are standing with us to help fulfill the Great Commission.
---
For your Partnership of $50 or more, we offer you Jesse's message on DVD and CD. For your Partnership of any amount, you can request it on CD.
Available while supplies last! Limit one per person. Jesse Duplantis Ministries reserves the right to substitute this message for another if this product becomes unavailable.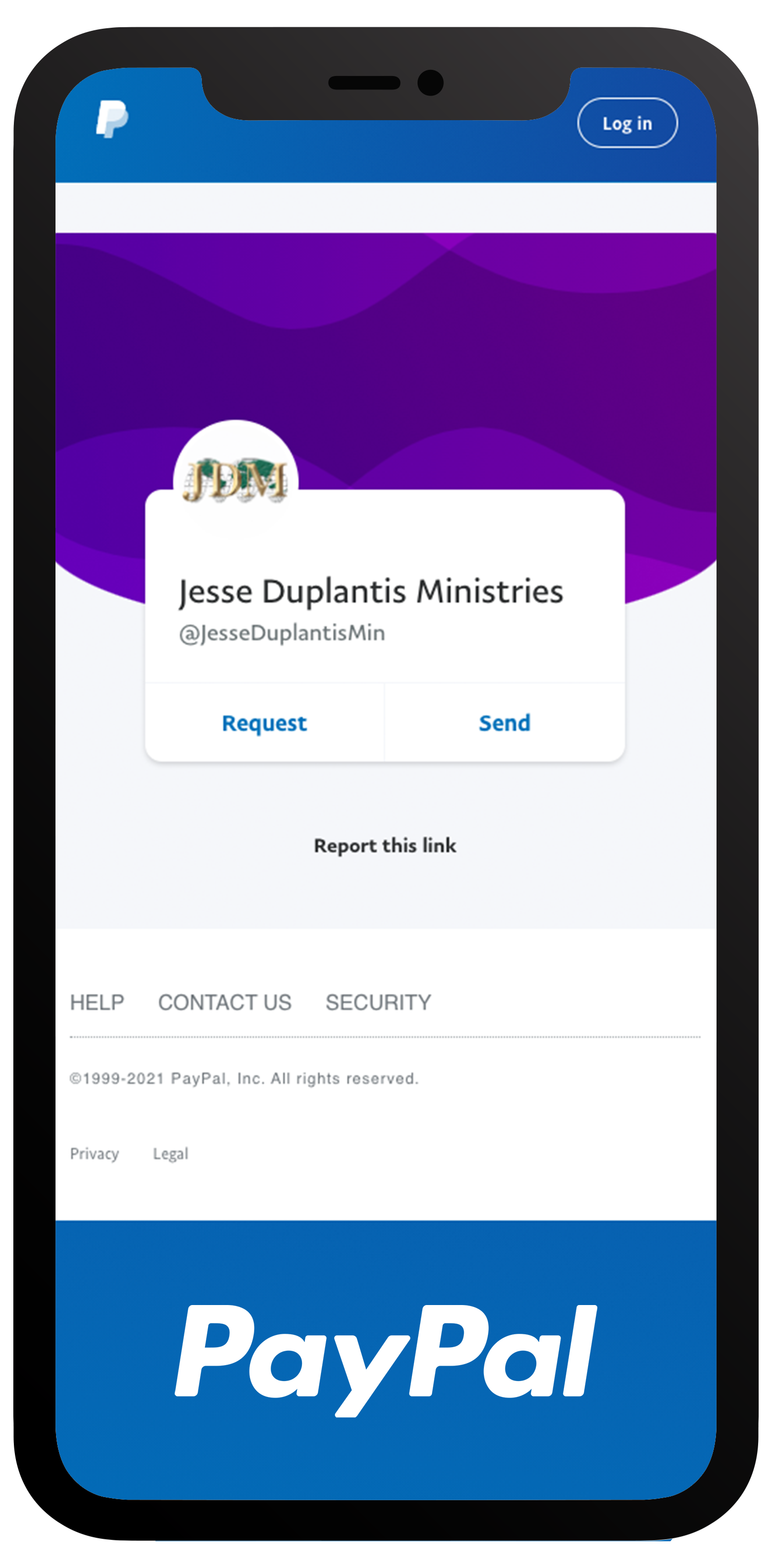 OTHER WAYS TO GIVE
TEXT TO GIVE: ( US Residents Only)
• One Time Donation:
JDMDM
+
Amount
to
28950
• Recurring Donation:
Recurring
to
28950
(Follow on screen instructions)
PAYPAL
• paypal.me/
jdmgiving
• Paypal App:
giving@jdm.org